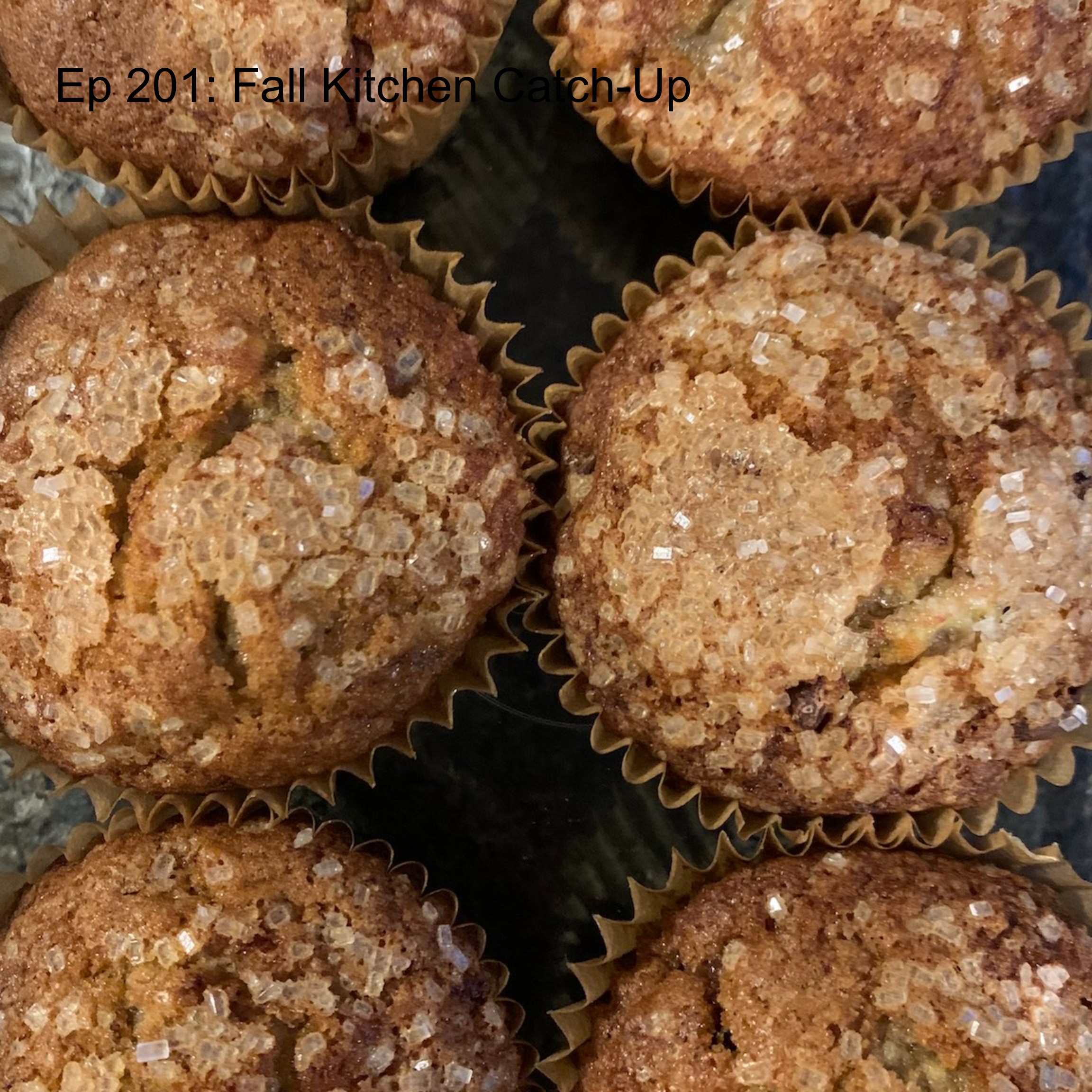 Stefin and Andrea are reunited behind their microphones for the first time since October 2020, and there's a lot to catch up on! What have each of them have been up to in (and out) of their kitchens, what are they looking forward to baking this fall, when is banana bread actually pumpkin bread, and how many treats are too many for a book club that just started meeting in person again? All these burning questions (and more) will be answered in this Very Special Episode!
You can read the full show notes here.
Listeners, we hope our show provides a bit of respite when you need it most. Be well, and thanks for listening!
You can find links to recipes on the Preheated website www.preheatedpodcast.com.
The Preheated Facebook group, Preheated Baking Podcast Listeners, is a sweet space for support and encouragement.
Amazon links are affiliate, meaning we earn a few cents from every purchase made through our link.