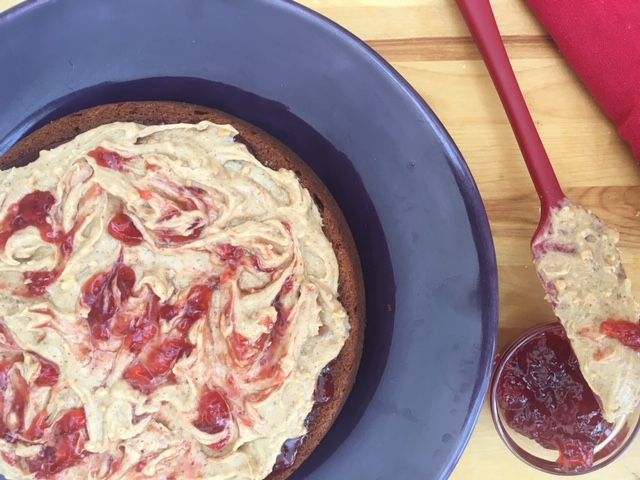 The monumental 200th episode is here! Andrea and Stefin share their final "greatest hits." From a favorite no-churn ice cream, to an Australian peanut butter cake, and an all-time best bread, the hosts are celebrating food and friendship. Plus, the Globetrotting Gourmet reminisces about favorite foodie travels, and the hosts share a big announcement.
You can read the full show notes here.
Listeners, we hope our show provides a bit of respite when you need it most. Be well, and thanks for listening!
Bake along with Stefin and Andrea in their baking Facebook group, Preheated Baking Podcast Listeners. You can find links to recipes on their baking website www.preheatedpodcast.com, or follow the hosts on Instagram, @preheatedpod.
Join the fun! 
Amazon links are affiliate, meaning we earn a few cents from every purchase made through our link.