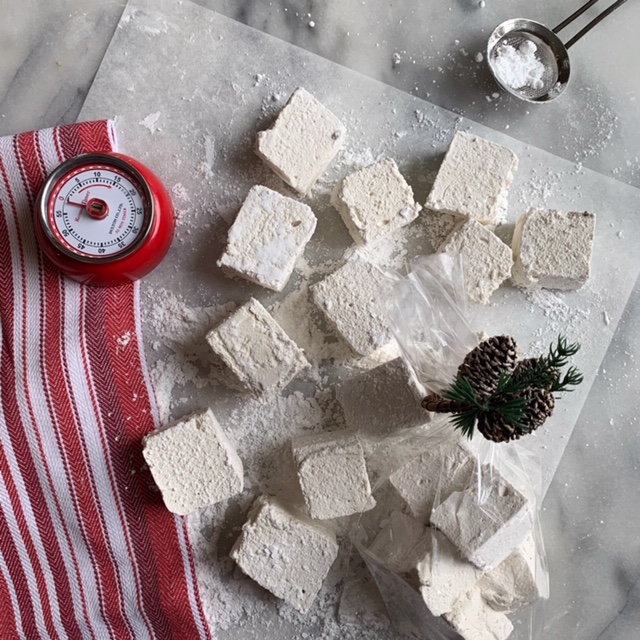 In the second week of Confection Affection month, Stefin and Andrea answer Listener Carol's voicemail question about making big-batch pie crusts, and remind Preheaters about the wealth of holiday bakes from Seasons 1, 2 and 3 that are available on preheatedpodcast.com. Then they've got a review of their homemade marshmallows (and, crucially, homemade marshmallow fluff) from Foodie with Family, and take a nutty walk down memory lane with the intro of David Lebovitz's Spicy Pretzel & Nut Mix. Finally, join the virtual Preheated cookie swap as the hosts share the holiday favorites of Listeners all over the world.
You can read the complete show notes here.
Bake along with Stefin and Andrea in their baking Facebook group, Preheated Baking Podcast Listeners. You can find links to recipes on their baking website www.preheatedpodcast.com, or follow the hosts on Twitter and Instagram, using handle preheatedpod. Join the fun!