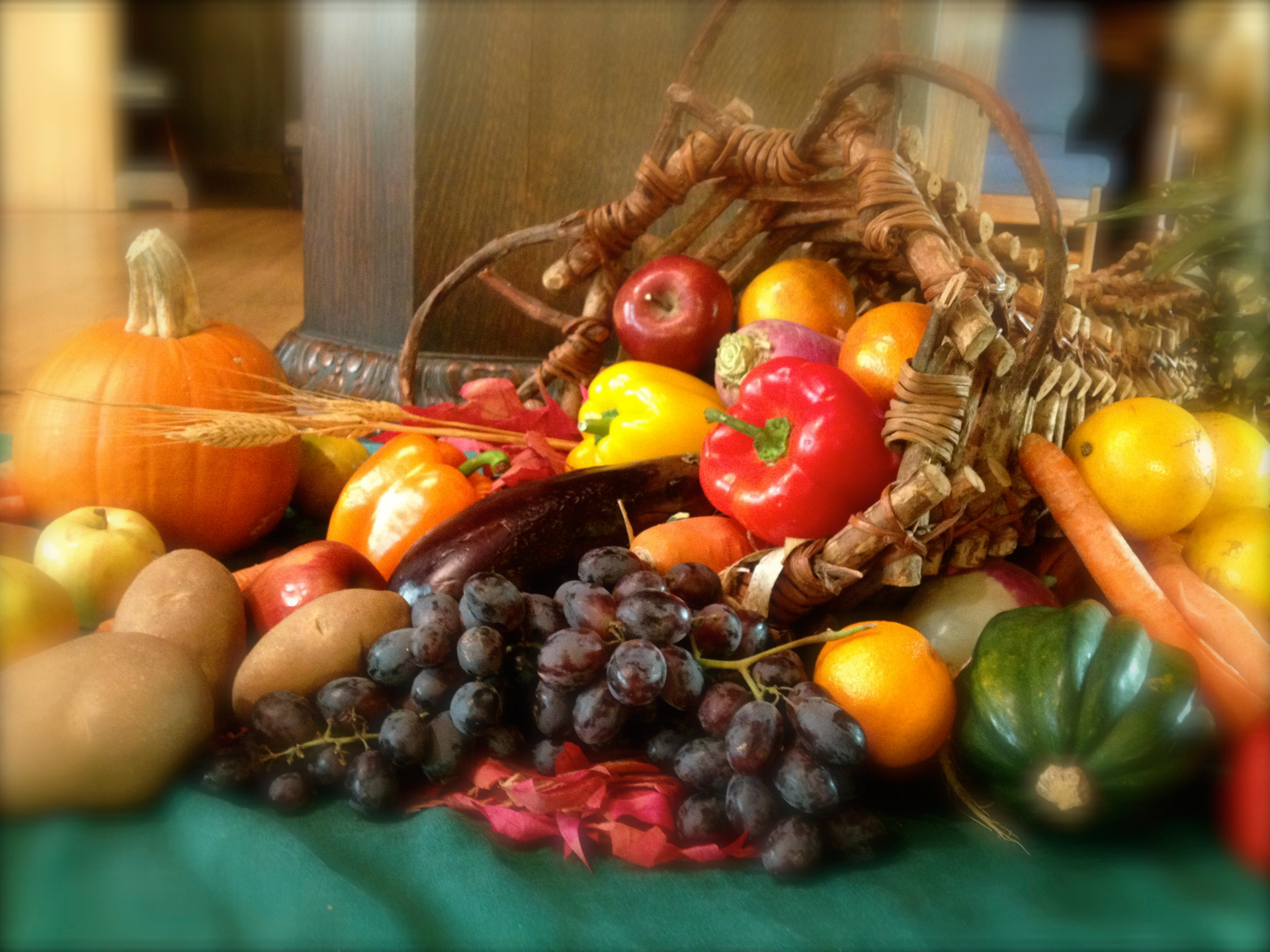 It's the first week of Simply Savoury month! (And yes, that is the British spelling!) Andrea and Stefin kick off with a seasonal rundown of what's fresh in markets right now in both hemispheres, along with some great ideas for what to do with the bounty. Then it's on to October's first savoury bake — a Smoked Gouda Dinner Muffin to salute our Canadian listeners (and a favorite magazine). Finally, as we enter the home stretch of 2019, the hosts share their progress on their "19 for '19" baking resolutions.
You can read the complete show notes here.
Bake along with Stefin and Andrea in their baking Facebook group, Preheated Baking Podcast Listeners. You can find links to recipes on their baking website www.preheatedpodcast.com, or follow the hosts on Twitter and Instagram, using handle preheatedpod. Join the fun!